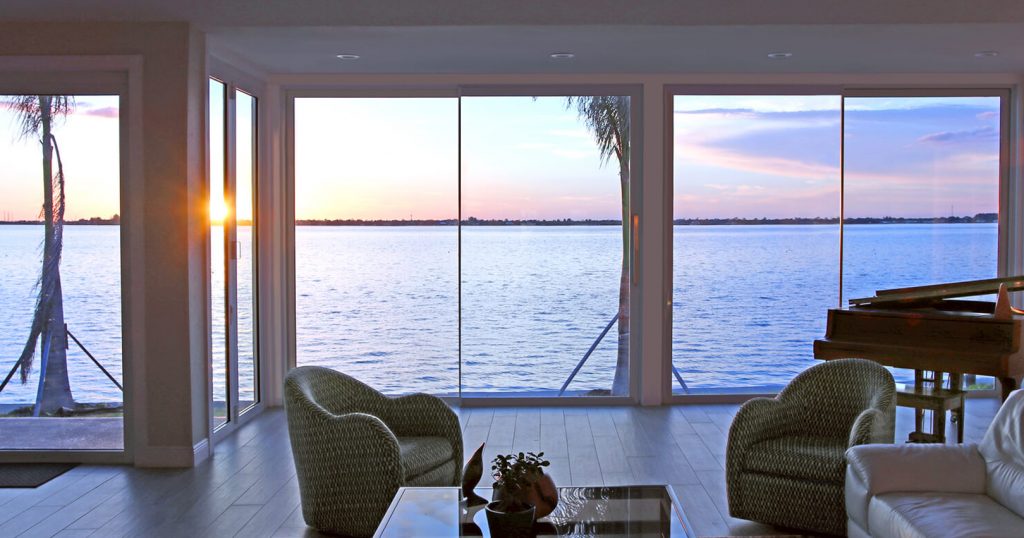 Founded in Florida, Euro-Wall is a leading provider of custom fenestration solutions in the United States. Euro-Wall specializes in designing and manufacturing bespoke fenestration panels that adhere to strict Florida building codes for high-velocity winds and prevent windblown particles from causing damage during hurricanes and other severe weather events. The Euro-Wall is a three-layer design that measures up to 1.5 meters (nearly 5 feet) thick. It also meets California Title 24 (energy code) and Texas Department of Insurance requirements for wind-driven debris regions. For both indoor and outdoor use, the Euro-Wall door systems are designed.
Euro-Wall's folding door systems are residential and commercial, with capacities far exceeding competitors. Large opening folding, sliding, and stacking door systems are a great option for architects, builders, and homeowners when selecting the perfect solution for large openings.
What Makes Euro-Wall Systems Unique?
Largest Widths and Heights Available: Euro-Wall Systems offers the widest and tallest door systems in the industry, surpassing everyone else. Adjust your expectations regarding door openings with Euro-Wall Systems.
Low and Flush Profile Sill Options: With Euro-Wall's low and flush sill threshold options, you can remove the boundaries between inside and outside. These seamless transitions provide safe, pleasant settings while surpassing the water rating requirements that Floridians demand.
Built for All Coastal Conditions: Choose the door system that is appropriate for your needs. Our door systems are a great option for every climate, thanks to their thermally broken, non-thermally broken, and hurricane-rated features.
Aluminum and Wood Cladding Options: Aluminum Cladding: Keep the beautiful wood finish on the other side while protecting your wood from the outside or inside. Wood Cladding: it looks like wood while requiring no additional investment.
Euro-Wall's 10-Year Warranty: Euro-Wall warranties all goods to be free of manufacturing faults for ten years from the date of purchase. They are better by design, and therefore few businesses outperform Euro-Wall's warranty. View the full Euro-Wall warranty here.
Euro-Wall is Florida Product Approved
Folding, sliding, and stacking door systems by Euro-Wall Systems are Miami-Dade, and Florida Building Code approved. These tests and building codes are some of the strictest to safeguard against hurricane winds and wind-driven debris. Find out more about our Florida Product Approvals here.
Euro-Wall Products
If you are unsure where to start when evaluating Euro-Wall systems, they offer a Product Selector tool that can help you narrow down your options. Also, an All Glass & Windows consultant can further discuss all Euro-Wall products to ensure you make the ideal choice for your project.
Euro-Wall Reviews
All Glass & Windows only works with the best window and door manufacturers. Our builders, architects, contractors, and homeowners demand excellence, so we only work with manufacturers that offer the highest quality windows and doors. Euro-Wall Systems continues to focus on providing the highest grade products available. Whether it's the largest panel, widest opening, or highest design pressure, Euro-Wall pushes the envelope to set the benchmark for the industry.
All Glass & Windows is proud to be a Euro-Wall dealer. If you have any questions about how your home could benefit from a Euro-Wall door or fixed unit, don't hesitate to contact our experienced professionals for assistance online or visit our showroom. All Glass & Windows proudly serves homeowners throughout the Sarasota, Florida area with top-quality Euro-Wall doors and fixed units made in America.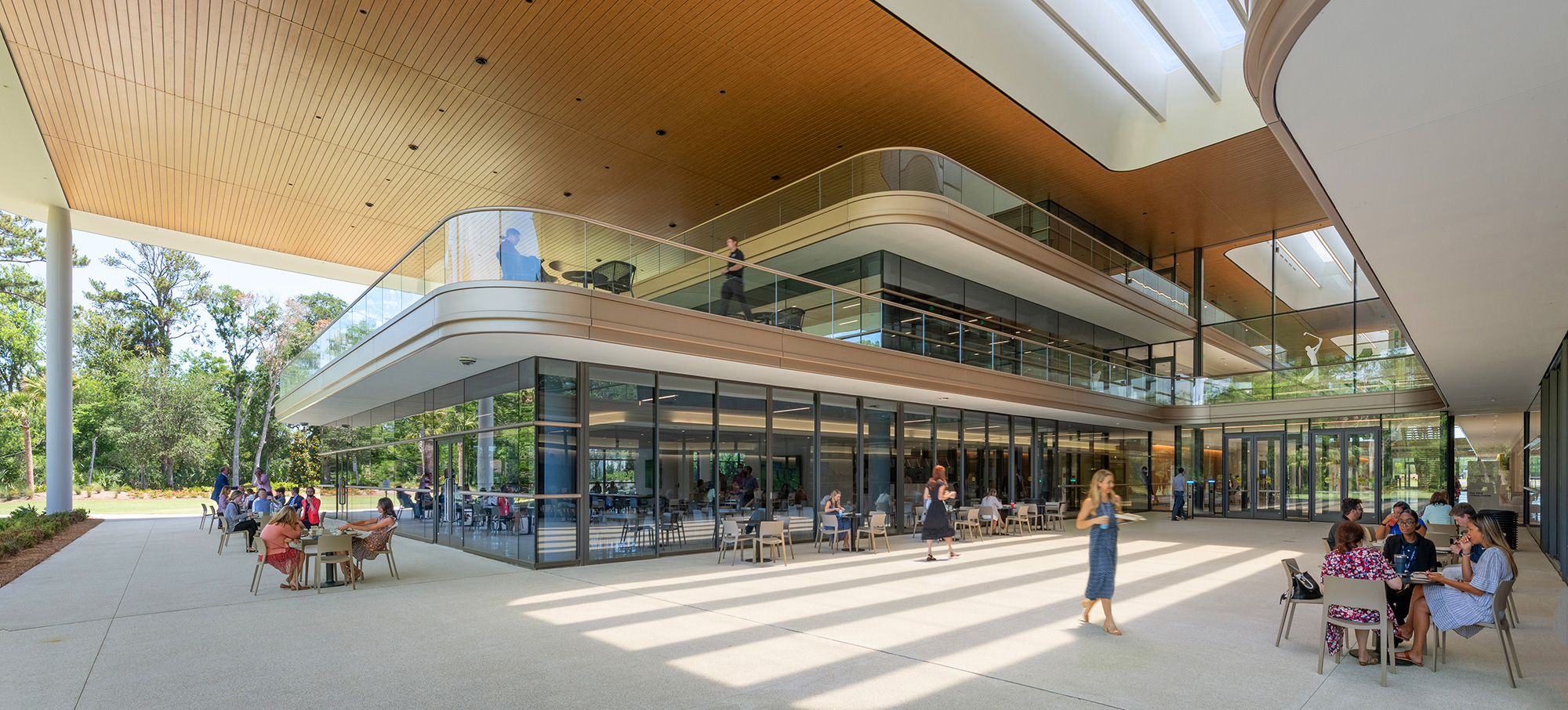 Euro-Wall multi-slide doors for commercial buildings.