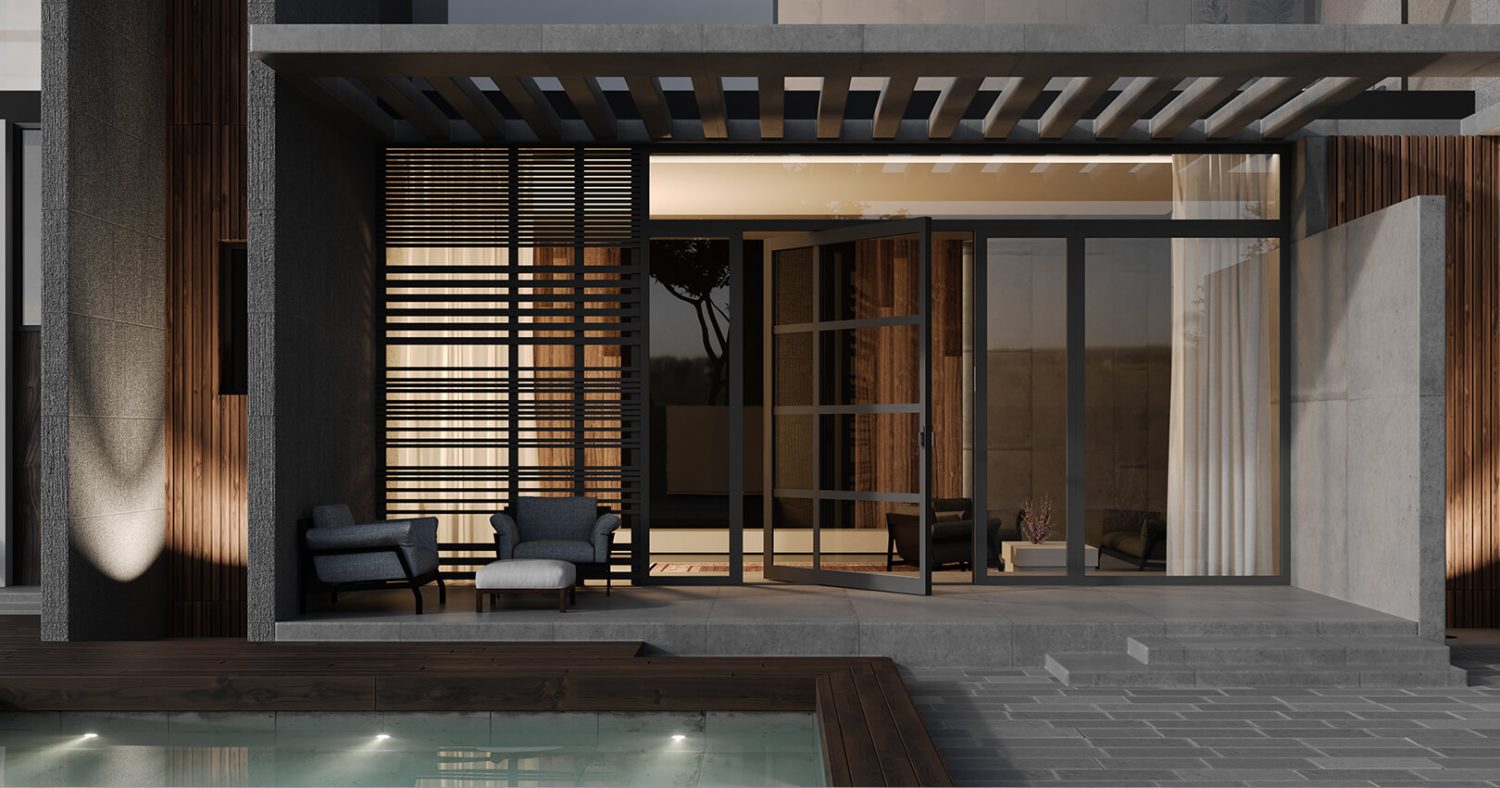 For more than 15 years, WinDoor windows and doors have been the product of choice for luxury high-rise condominiums, five-star resorts and mansions along the United States coastline. Providing impact windows and doors that meet the most stringent Florida codes and standards, WinDoor provides unmatched quality and performance. Orlando based, WinDoor windows and doors meet and Miami-Dade –Florida approvals and TDI approved products are always available in custom colors, larger sizes and custom configurations.
If you're looking for impact windows and doors, WinDoor windows and doors are a great option. Their impact windows and doors are engineered to provide durability that will last for years.
WinDoor windows and doors are great for any project that requires impact windows and doors in the Florida area:
Residential and Custom Homes: WinDoor's flagship product gives architects the ability to create glamorous indoor and outdoor spaces by eliminating the normal constraints of custom home design.
Hotels and Highrise Condos: With the highest impact windows and doors ratings in the industry, WinDoor's products are ideal for high-end construction projects in Florida.
Custom Applications: WinDoor windows and doors can be used for both impact and non-impact applications. They take pride in being able to customize non-impact and impact windows and doors to ensure they meet any custom needs.
We invite you to explore Orlando, Florida-based WinDoors's website to learn more about their products and why All Glass & Windows choses to use them in our projects. Learn more about why we're a WinDoor dealer on our blog.