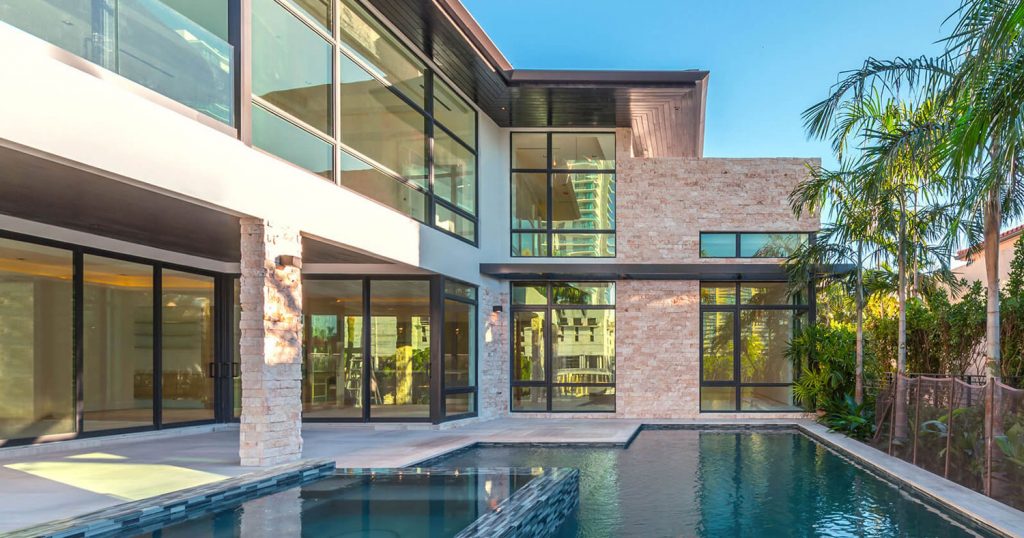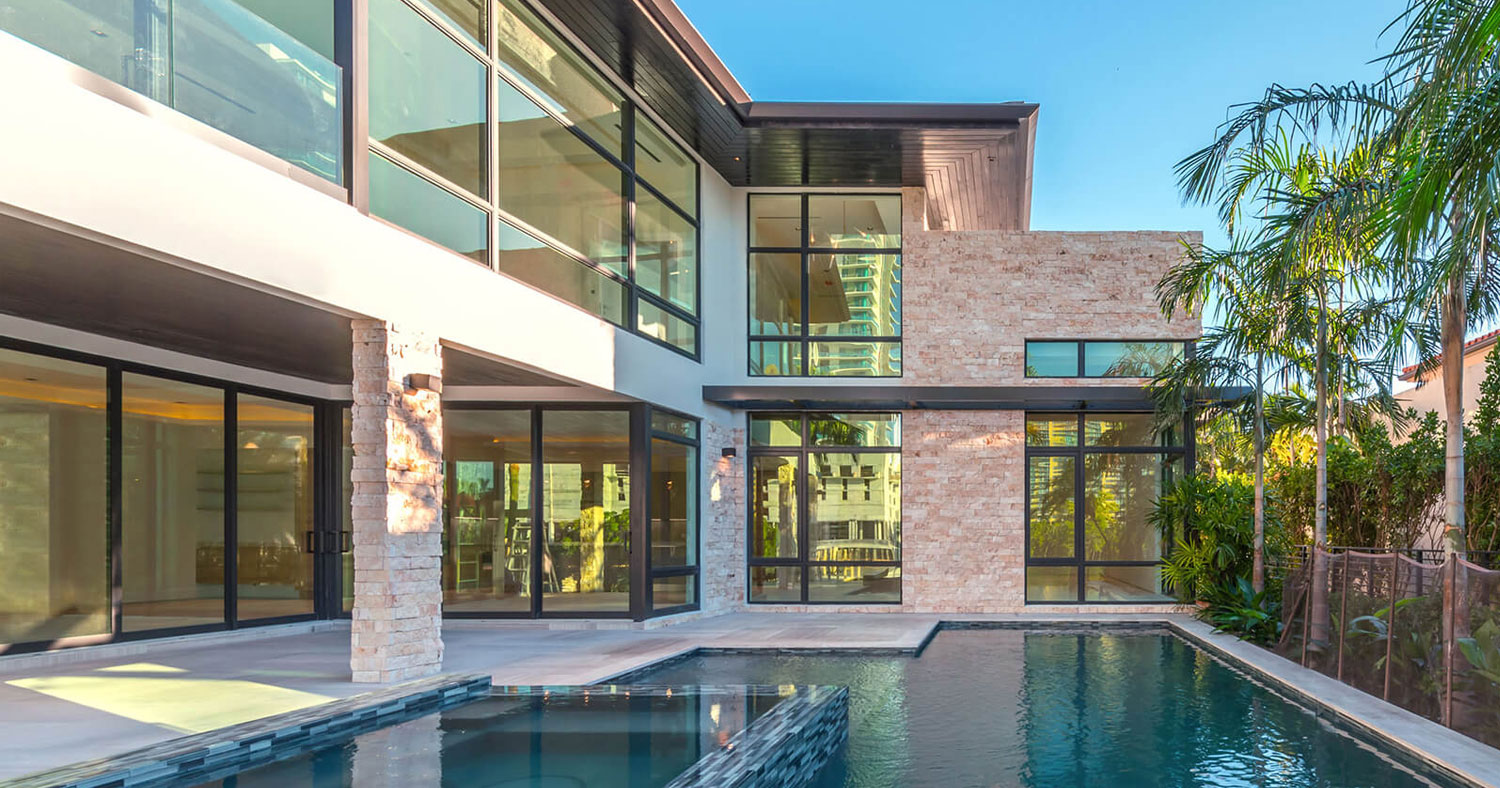 Marvin Windows and Doors offer a one-of-a-kind window and door solution that is right for any residence. Marvin is committed to providing three product collections designed to meet each homeowner's needs across a wide range of living styles. Each window and door collection offers a different degree of design detail, flexibility and customization possibilities so that you can find the perfect match for your home's aesthetic and functional requirements.
Marvin Windows and Doors: Marvin Signature Collection
The Marvin Signature Collection features the Ultimate, Modern, and Coastline product lines, which provide our most extensive product types, sizes, and design alternatives. Every aspect has been carefully considered to achieve the highest levels of architectural accuracy. Explore the Marvin Signature Collection:
Marvin Signature Coastline: Signature Coastline windows and doors are both attractive and durable. The variety of style and feature choices allow you to meet a wide range of project needs and withstand the difficulties of coastal weather, such as driving rains and hurricane-force winds. Explore Marvin Signature Coastline windows and doors.
Marvin Signature Modern: The Signature Modern product line was inspired by the demands of architects and builders, focusing on the simplicity and large expanses of glass that homeowners look for in a modern house. It's an innovative and seamless way to add a contemporary design with advanced high-density fiberglass material, outstanding thermal performance, and consistent narrow sightlines. Explore Marvin Signature Modern windows and doors.
Marvin Signature Ultimate: The Signature Ultimate product line offers stunning style, superior quality, and nearly endless customization possibilities so you can bring elegance to every area of a home. In their most expansive variety of forms, styles, sizes, and choices, Marvin offers wood and wood-cladded windows and doors. Explore Marvin Signature Ultimate windows and doors.
Marvin Windows and Doors: Marvin Elevate Collection
The Marvin Elevate Collection strikes a perfect balance between traditional style and unrivaled performance. The warm wood interiors may be customized to match a wide range of architectural styles. At the same time, the fiberglass body adds strength, durability, and high-performing thermal qualities that excel in harsh conditions, such as hot Florida temperatures. Learn more about the Marvin Elevate Collection windows and doors.
Marvin Windows and Doors: Marvin Essential Collection
The interiors and exteriors of Marvin Essential windows are eight times stronger than vinyl and resist fading, chalking, peeling, cracking, and other damage. The inside and outside of Essential windows are made of Marvin's unique fiberglass. The ordering procedure is simplified with smaller features and alternatives. See the Marvin Essential Collection windows and door.
Why Marvin Windows and Doors?
As people spend more time indoors, Marvin recognizes that their work is not just about developing better windows and doors—it is about providing new possibilities for how people live, work, think, and feel in Marvin's windows and doors spaces. Since 1912, when they began as a family-owned and -operated cedar and timber business, Marvin has been on the lookout for methods to assist individuals to live better. As a result, Marvin Windows and Doors continue to progress by pushing themselves forward.
Marvin Windows and Doors Designs for People: Marvin brings nature inside, with warm sunlight, fresh air, and a connection to the natural world that can alter the mood of any space in an instant. Even in the most challenging situations, Marvin creates their window and door goods to make that link feel seamless—Marvin's window and door solutions are designed to make that bond feel unnoticeable even in harsh conditions.
Marvin Windows and Doors Provide Thoughtful Details: Marvin's designs are intended to be both practical and intuitive, which they demonstrate by giving attention to detail. As a result, Marvin windows and doors offer high quality that you can see, touch, feel, and beauty that brings pleasure and endurance that lasts.
Pushing the Boundaries with Marvin Windows and Doors: Marvin is constantly pushing the envelope with their designs. They strive to elevate the bar for excellence rather than conform to expectations. Whether Marvin is recreating historic millwork or providing uninterrupted views, they look for what else they can do — and then create it.
Marvin Windows and Doors is Looking to the Future: Marvin is always thinking about the future. A spirit of possibility drives them. Marvin must evolve to meet these demands in new and unexpected ways as needs change and people seek methods to enhance their surroundings. Marvin Windows and Doors continue to evaluate their success against how well they assist individuals to live happier and healthier lives for each innovation.
"Together, we can help people live better through beautiful design and exceptional quality." – Paul Marvin CEO
All Glass & Windows is proud to be a Marvin Windows and Doors dealer. If you have any questions about how your home could benefit from a new Marvin window or door, please contact our experienced professionals for expert assistance online or visit our showroom. All Glass & Windows proudly serves homeowners throughout the Sarasota, Florida area with top-quality Marvin replacement windows and doors made in America, inside and out.