All Glass & Windows offers residential and commercial glass windows and doors with over 13 years of Sarasota County window and door experience. We are the premier window and door replacement company for Sarasota County. Sarasota County offers homeowners beautiful beaches, year-round sunshine, and breathtaking views. All Glass & Windows help homeowners, builders, and architects take advantage of everything Sarasota County has to over. Expansive sliding glass doors offer waterfront views, picture windows permit sunlight to flood any residence and bi-fold glass doors let homeowners fill any room with natural light year-round.
Hurricane Windows Sarasota County
Sarasota County is no stranger to hurricanes. In fact, the area has been hit by major storms like Hurricane Irma in 2017 and Hurricane Hermine in 2016. And while many homeowners take steps to protect their property from high winds and heavy rain, one of the best ways to safeguard your home is to install impact windows.
Impact windows are designed to withstand the force of hurricane-strength winds. They're usually made of impact-resistant glass that's laminated or tempered for added strength. In most cases, impact windows are also equipped with impact-rated shutters or hurricane panels that can be closed during a storm.
While impact windows can provide your home with much-needed protection from the elements, they also offer a number of other benefits. For instance, impact windows can help to improve your home's security by deterring burglars. They can also help to lower your electric bills by blocking out sunlight and keeping your home cooler. And because impact windows are made of strong, durable materials, they can also help to increase the resale value of your home.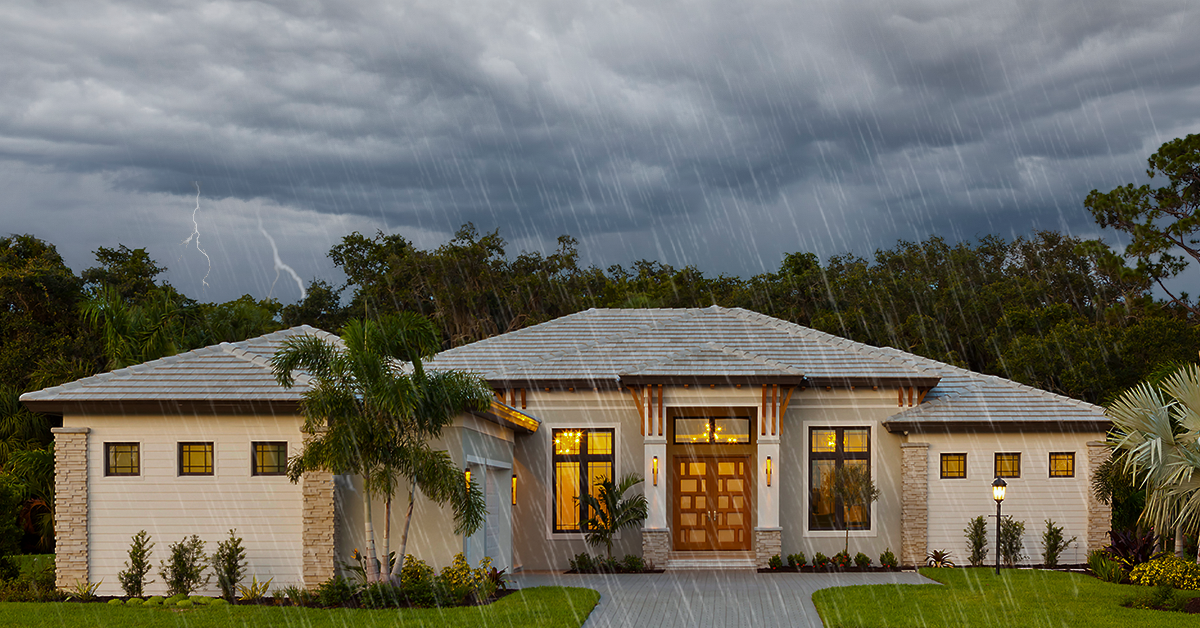 If you live in Sarasota County, impact windows are an essential part of protecting your home from hurricane damage. But they can also provide a number of other benefits that make them well worth the investment.
Protect your home with the nation's leading impact windows. All Glass & Windows works with WinDoor, PGT, CGI, Marvin, Kolbe Windows & Doors, Signature Door and other manufacturers to give Sarasota County homeowners an abundance of choices when it comes to selecting hurricane windows. Our Sarasota County windows customers appreciate that we stay abreast of the latest in window and door technology. Sarasota County homeowners trust us to bring our expertise to their home, whether they seek impact windows Sarasota County for safety or beauty. Installing Sarasota County impact windows is done with ease by All Glass & Windows' experienced craftsmen who can create an energy-efficient Sarasota County hurricane window. Sarasota County homeowners can enjoy the added security of Sarasota County hurricane windows, while still having unobstructed views and allowing Sarasota County sunlight to naturally illuminate every room.
New Windows for Your Home in Sarasota County
Maybe you're trying to decide on windows for your new home. At All Glass & Windows, we have a wide selection of styles and features to meet the requirements of your project. From double-hung windows to sliding windows, wood windows to vinyl windows, learn more about each type of window, material, and product line. All Glass & Windows is Sarasota County and Bradenton area's premier showroom and installation company.
Regularly cared for Sarasota County windows can last a lifetime. Homeowners who want dependable impact windows can enjoy added protection with our manufacturers' hurricane windows. Any window your builder or architect can imagine can be found at All Glass & Windows. Our team of window and door experts is ready to assist you in selecting the ideal style and material for your new home.
Double Hung Windows Sarasota County
All Glass & Windows offer an abundance of window styles. Our double-hung windows can be raised from the bottom and lowered from the top to maximize ventilation in almost any room. Sarasota County homeowners appreciate that we can help them install double-hung windows to meet their needs. In addition to our standard double-hung window features, the classic look of wood double-hung windows is a great way to add old-world charm and value to your Sarasota County home. All Glass & Windows work with a number of manufacturers to offer double-hung windows. Our design consultants can help you select the right window style for your project.
Why Sarasota County Homeowners Work with All Glass & Windows
Impact doors, glass windows, and more are available at All Glass & Windows. For more than 13 years, our clients have entrusted us with their Sarasota County windows and impact doors, so you can depend on us to get the job done. We take pleasure in being one of the finest providers of Sarasota County windows and impact doors for both residential and commercial projects.
Florida's Leading Company for Sliding Glass Doors in Sarasota County
When choosing sliding glass doors for your new home or business project, there are a number of things you want to consider. One is the cost and how it pertains to your budget. Homeowners need building materials that meet their needs but won't put undue strain on their finances.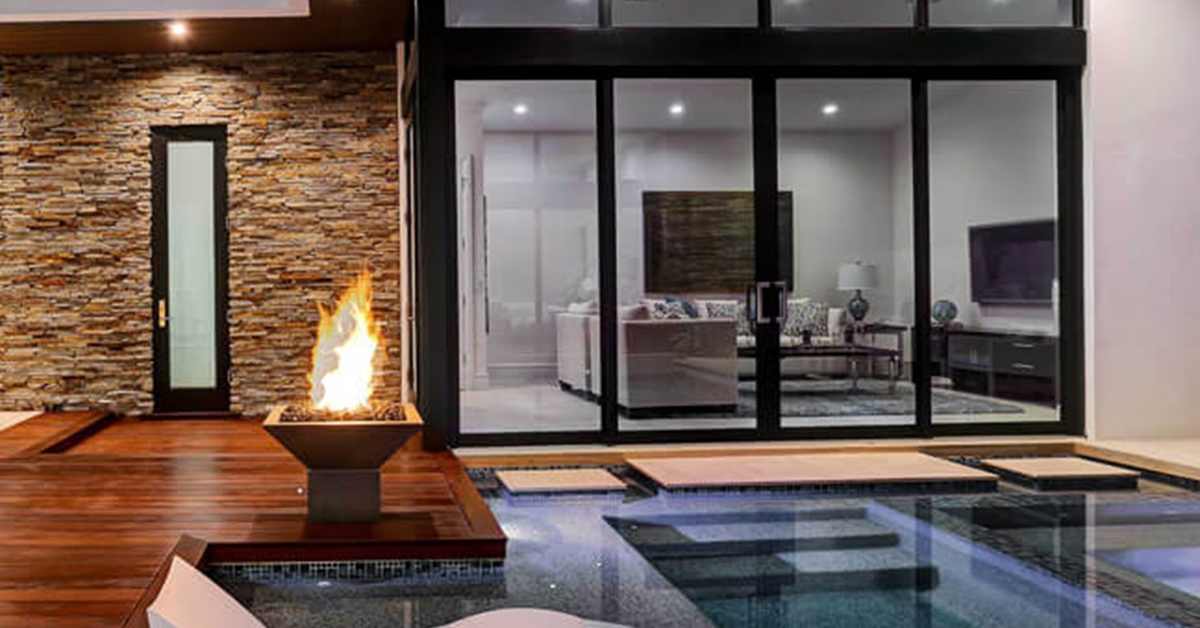 Another consideration is whether sliding doors are compatible with the architecture of your Sarasota County property. At All Glass & Windows, we take pride in being Florida's leading company for everything that has to do with impact door systems, including our sliding glass doors. We want you to be able to enjoy quality products at prices that fit into your budget and can help.
Contact All Glass & Windows Today for Sarasota County Windows and Doors
All Glass & Windows is Sarasota County's first choice in quality, service, product selection, and more. For a free estimate on your Sarasota home or business call 941-379-9555 today or contact us online. We also invite you to explore "All About Windows and Doors," All Glass & Windows' blog that covers window and door styles, trends and much more.